We have been investing on more advanced enquirtment to improve our effieciency...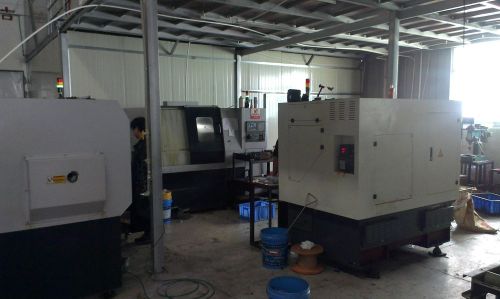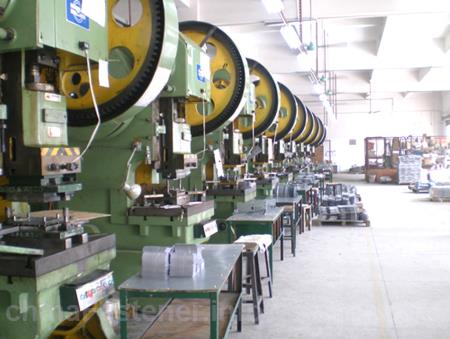 Customer Reviews
"The *** look great. Thank you very much for making them for us.
We would like to order 5000 more and have them shipped to *** just like this last shipment."



"I am very pleased. The ***are beautiful and the ***appear to be the perfect size
for a nice snug fit!The finish or anodizing is pleasing as well."


"You and your technicians do excellent work and
we are very happy with the quality of product.""The *** looked fantastic!!"


......